She's Out for Revenge
Cookie Cutter is a Metroidvania like no other. Find out why.

OUR GAMES
Batshit crazy. Entertaining AF. Sometimes violent. Sometimes wholesome. Always fun. Probably have cats.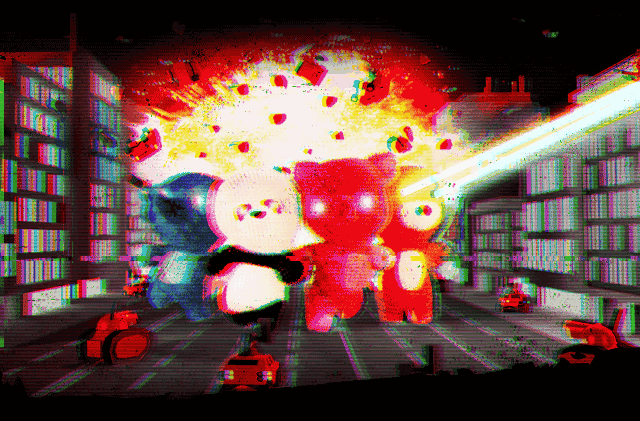 Sneak peeks into unreleased games
for your thoughts
Join the Rogue Playtester crew!
The best games aren't made perfectly on the first try (most of the time; if you're the exception–what's your secret, damn it?!). We need your help and feedback on gameplay testing our unreleased games to see whether or not they're straightforward, clear, and a blast to experience. Do we need to crawl, sprawl, or jump? Shoot rainbow lasers? You get the idea.
"Rogue's building a great portfolio of games and they aren't afraid to make bold moves with initiatives like Rogue Jam, which, through a partnership with IGN, has exposed indie games and their creators to all-new audiences."
– Peer Schneider,
Chief Content Officer, IGN
"We pride ourselves on making games that push the boundaries of originality and immersion, and we're delighted to be working alongside a company that shares our vision."
– Piotr Babieno,
CEO of Bloober Team