CEO
Matt is an industry veteran with almost 25 years of experience. He cofounded IGN.com, where he held roles from editor-in-chief to editor-at-large, and later built Apple's App Store games team, which he ran for almost a decade. As CEO, Matt sets and coordinates the execution of Rogue's vision. He loves games, has an eye for the next big thing, and possesses a wealth of experience in publishing, business development, and editorial / marketing.
CSO
Archer has been designing, programming, producing, and directing games since the early 90s. In his 30-plus-year career, Chris and his teams have built over 75 games across nearly every platform, with millions of units sold and billions in revenue. Having held positions both at top publishers and in the trenches at top developers, he understands developers' plight and how to make standout gaming experiences.
COO
Derek has over 20 years of experience as a gaming executive and attorney. He's an expert at scaling fast-growth companies, negotiating and structuring deals, raising capital, mergers and acquisitions, legal, and corp dev. He was previously CEO of Superstar Games, Head of Corporate Development at FunPlus, COO at Idle Games, and General Counsel at Playdom.
Director of Finance
Joy Connell is an accounting executive and Enrolled Agent with over 20 years of experience in corporate finance, accounting, and taxation. She has served as a corporate controller for a variety of industries, including banking & financial services, CPG, food & beverage, retail, and Saas. Joy has built finance & accounting teams for rapidly growing organizations, expanding internally from Mergers & Acquisitions and with Venture Capital-backed firms. Joy is looking forward to providing strategic business solutions for Rogue Games while executing the vision of this top-rated game publisher.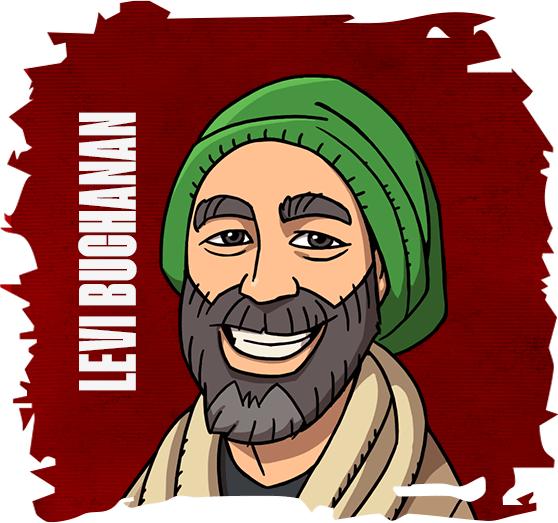 VP, Business Development
Levi has over 20 years of game industry experience, starting at Nintendo. He's always on the lookout for the next big game and innovative studios. Prior to joining Rogue, he did business development for Electronic Arts and Chillingo. His media career includes pioneering IGN's mobile games coverage and syndicated columns at the Chicago Tribune and MSNBC. When not playing games, Levi writes screenplays and makes short movies.
Senior Director, Business Development
Scott Prather is a gaming and entertainment business leader with 16+ years of experience across the gaming and entertainment industries. Scott has the ability to perform in ambiguous environments, influence decisions across all levels, manage multiple priorities, and drive effective results with a proven track record of implementing complex deal structures and bringing in top games for top publishers.
Senior Design Manager
Craig has specialized in game analysis, critique, and feedback for more than 25 years. As a co-founder of IGN.com, his portable gaming focus put small developers and indie projects on the map. At SEGA and EA, he worked closely with partners to bring AAA games to market. At Apple, he was responsible for curating top-tier App Store games for millions of players. Craig has an eye for quality and loves helping developers make their projects shine.
Head of Studio
A passionate video games & technology executive with extensive experience in mobile game production and publishing, business systems, digital media, and online. Business development specialist and proven business strategist. A 25-year veteran video games business manager, designer, producer, and experienced coder, deeply familiar with every aspect of production, publishing, and studio management.
Our Board of Directors
and Advisors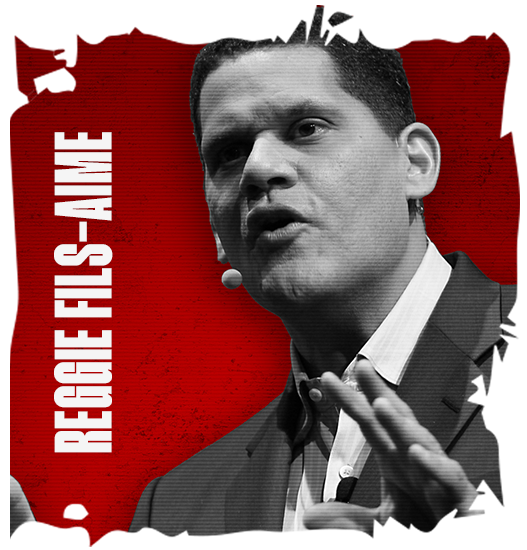 Board Advisor
Reggie is an industry icon with 15+ years of experience in video games and video game testing. He is best known as the former president and COO of Nintendo of America, who oversaw North American operations for the video game giant and launched such blockbuster consoles as the Wii and Switch, not to mention countless games. As a result, the "Reggie-nator" brings extensive contacts and industry know-how to the Rogue board.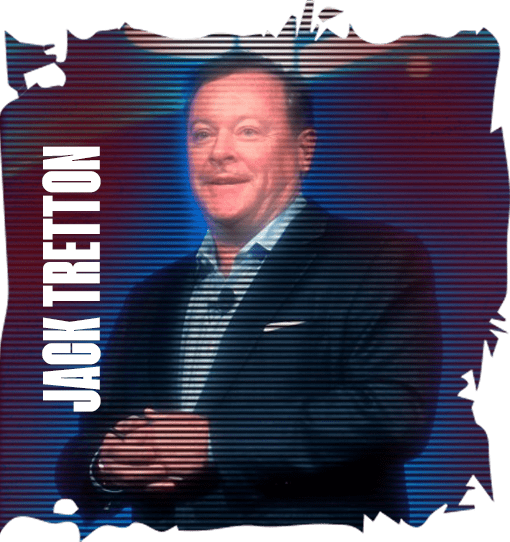 Board Advisor
Jack served as president and CEO of Sony Computer Entertainment America for nearly a decade, launching all of Sony's flagship consoles and handhelds, including the PlayStation, PlayStation 2, PlayStation 3, and PlayStation. Just casually an industry all-star with an unrivaled experience. He brings extensive expertise with indie development/partnerships and traditional brick-and-mortar publishing to the Rogue board.
Board Director
Chris has enjoyed an illustrious career that spans everything from the head of business development (and StarWars.com) at Lucasfilm to the COO at leading mobile publisher Kabam, best known for the Marvel: Contest of Champions mobile series. Currently, he serves as the director of the board for Roblox, which is presently valued at $29.5B. In addition, he brings his unparalleled mobile experience and relationships to the Rogue board.
Board Director
Andre comes to Rogue from the investment community, where he spent more than a decade helping companies raise money and then IPO. He's a general partner at Runa Capital, a global VC firm that led a recent investment round for Rogue. He brings with him an incredible depth of knowledge about the VC industry and finances, and his unmatched business acumen
Board Director
Paul is the founder and CEO of Riva Technology and Entertainment. An ecosystem investor across Gaming, Sports, and Content platforms. He is also the founder and CEO of Galaxy Racer, the world's largest Esports and Content organization with over 600 million followers on social.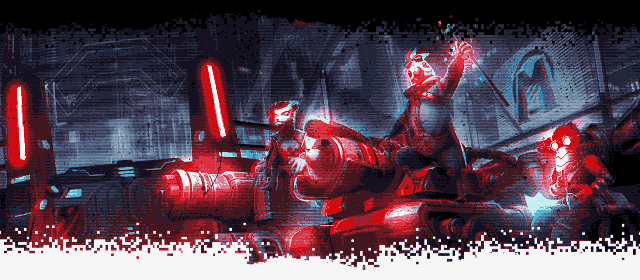 Join the Rogue Team!
If you're looking to work with a crew who cares about producing the wildest, most irreverent, best indie games and our people, Rogue Games is the place to be. Our benefits package covers everything to ensure you're taken care of.
Sometimes, life happens, you get sick–or damn, maybe you just need a break. Health should always come first and foremost. Oh, and don't worry, we didn't forget to include some classic gaming and tech perks. Enjoy the free food in the office while you're at it!
Here are just a few things that come with joining the Rogue family:
Health/fitness reimbursements
Fully paid benefits for medical, dental, and vision including dependents
Gaming reimbursements for Apple Arcade and Google Play Pass
Cell phone reimbursements
Fully stocked refrigerators and snacks