ABOUT US
Here's our antihero origin story…
WHO WE ARE
Your publishing partner
A bunch of really experienced people who love games as much as you do. Rogue's leadership team brings decades of publishing experience to the table. Our in-house studio, design, and Q&A teams help make your games better, and our BD, marketing, and PR teams ensure they find the right audiences. We're pretty good at this, we swear.
OUR MANIFESTO
What? That's a strong word
We don't really have a manifesto because we're not supervillains. We just want to help smart, and talented developers bring cool games to the masses. Games we can all be proud of. And in turn, we want players to trust and love our label–to know that the Rogue stamp guarantees a certain level of creativity and quality. Together with our incredible partners, we're building a portfolio of standout original games that we believe speak for themselves.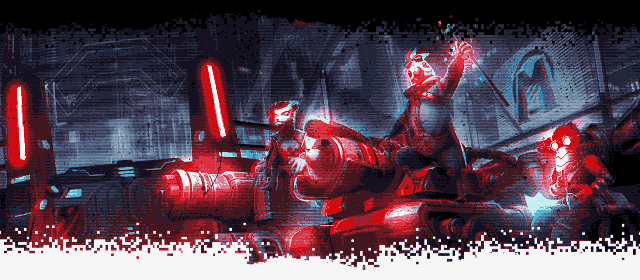 Join the Rogue Team!
If you're looking to work with a crew who cares about producing the wildest, most irreverent, best indie games and our people, Rogue Games is the place to be. Our benefits package covers everything to ensure you're taken care of.
Sometimes, life happens, you get sick–or damn, maybe you just need a break. Health should always come first and foremost. Oh, and don't worry, we didn't forget to include some classic gaming and tech perks. Enjoy the free food in the office while you're at it!
Here are just a few things that come with joining the Rogue family:
Health/fitness reimbursements
Fully paid benefits for medical, dental, and vision including dependents
Gaming reimbursements for Apple Arcade and Google Play Pass
Cell phone reimbursements
Fully stocked refrigerators and snacks
Is your curiosity satiated?
Let's amplify that excitement.